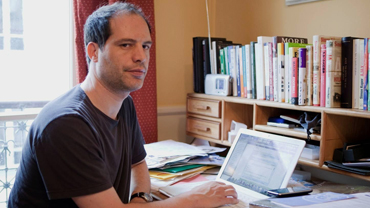 SIMON KUPER
is a British writer. After studying History and German at Oxford and attending Harvard University as a Kennedy Scholar, he began writing about sports "from an anthropological perspective" and joined the Financial Times in 1994. His column today is called "Opening Shot" and is a fixture of the FT's Weekend Edition.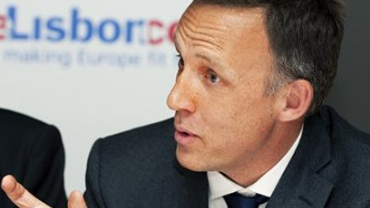 FREDERIC MICHEL
Founding Director of the international progressive think tank Policy Network. Editor, "The Third Way" with Tony Blair and " Progressive Politics" quarterly. PhD scholar, European University Institute, Fiesole and London School of Economics. Currently, Executive Vice-President at Sky Italia. Formerly Global Director at Telefonica, News Corporation and 21st Century Fox.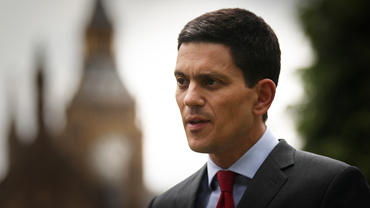 DAVID MILIBAND
was the Secretary of State for Foreign and Commonwealth Affairs of the United Kingdom from 2007 to 2010. He became Member of Parliament in 2001. In 2013, he resigned from Parliament and became President and CEO of the International Rescue Committee in New York City.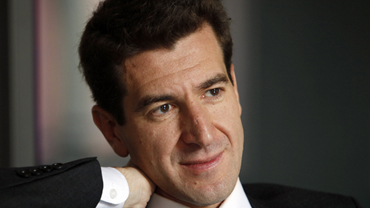 MATTHIEU PIGASSE
is the CEO of Lazard France and a co-owner of Le Monde. He started his career as an adviser for the Ministry of the Economy, Finance and Industry under Minister Dominique Strauss-Kahn from 1998 to 1999. He also served as chief of staff to Finance Minister Laurent Fabius from 2000 to 2002.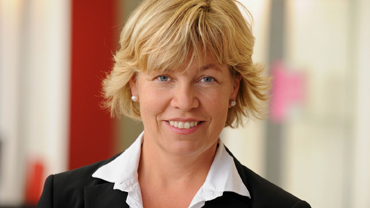 ANDREA ROMMELE
teaches Political Science and Communication at the Hertie School of Governance. She obtained a master's degree from the University of California at Berkeley and a PhD from Heidelberg University. She is co-founder and editor-in-chief of the Journal for Political Consulting and Policy Advice and has published extensively in international journals.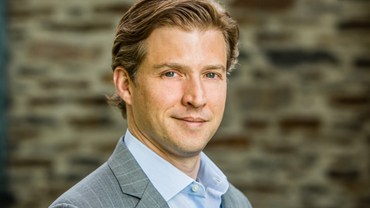 ALEC ROSS
is a technology policy expert who was Senior Adviser for Innovation to Secretary of State Hillary Clinton. After leaving the Department of State he joined Columbia University's School of International & Public Affairs as a Senior Fellow and is the author of the book The Industries of the Future. He is currently a Distinguished Visiting Fellow at Johns Hopkins University.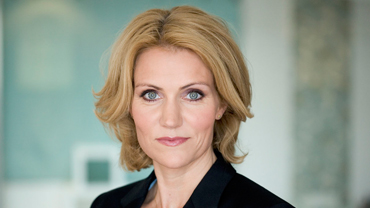 HELLE THORNING-SCHMIDT
was Prime Minister of Denmark from 2011 to 2015, and the Leader of the Social Democrats from 2005 to 2015. She is the first woman to hold either post. Ending her political career in January 2016, she is now chief executive of the NGO Save the Children.