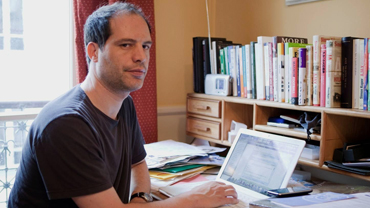 SIMON KUPER
È uno scrittore britannico. Dopo aver studiato a Oxford e a Harvard, ha cominciato a scrivere di sport da "una prospettiva antropologica". Ha iniziato a collaborare con il Financial Times nel 1994 e attualmente è editorialista fisso dell'edizione del weekend.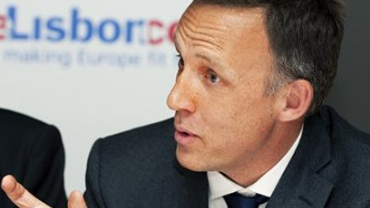 FREDERIC MICHEL
È stato founding director del think tank progressista Policy Network.
Come editor si è occupato de "La terza via" con Tony Blair e del trimestrale "Progressive Politics". Già in Telefonica, News Corporation e 21st Century Fox, attualmente è Executive Vice-President di Sky Italia.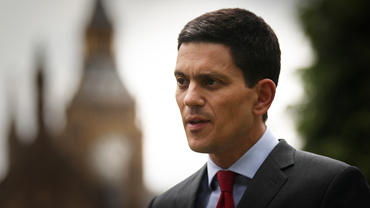 DAVID MILIBAND
È stato Ministro per gli Affari Esteri e il Commonwealth del Regno Unito dal 2007 al 2010. Membro del Parlamento dal 2001 al 2013, ha lasciato la politica attiva per diventare presidente e direttore generale dell'International Rescue Committee di New York.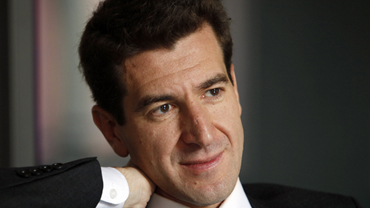 MATTHIEU PIGASSE
Amministratore Delegato di Lazard France e co-proprietario di Le Monde, è stato consigliere del Ministro dell'Economia Dominique Strauss-Kahn tra il 1998 e il 1999. Tra il 2000 e il 2002 è stato nominato capo di gabinetto del Ministro delle Finanze Laurent Fabius. Terminato questo incarico, ha lasciato la politica per diventare partner della Banca d'affari Lazard.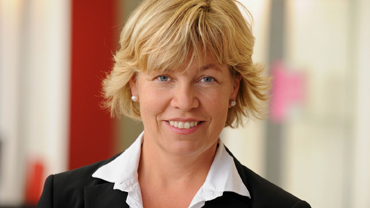 ANDREA ROMMELE
Insegna Scienze Politiche e comunicazione alla Hertie School of Governance. Si è laureata all'Università di Berkeley in California, E ha ottenuto il dottorato di ricerca alla Heidelberg University. È co-fondatrice e redattore capo del Journal for Political Consulting and Policy Advice e pubblica articoli su svariate riviste internazionali.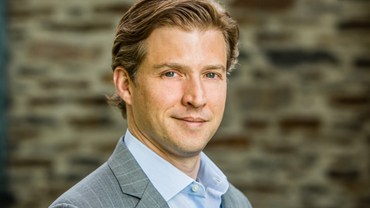 ALEC ROSS
Esperto di politiche per l'innovazione tecnologica, già Senior Advisor della Segretaria di Stato Hillary Clinton. Dopo aver lasciato il Dipartimento di Stato è diventato Senior Fellow alla Columbia University's School of International & Public Affairs e ha scritto il libro The Industries of the Future. Ross è attualmente Visiting Fellow alla Johns Hopkins University.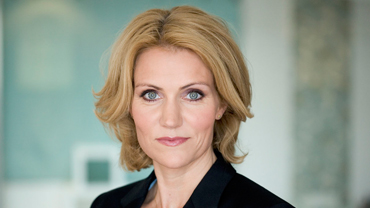 HELLE THORNING-SCHMIDT
È stata Primo Ministro della Danimarca dal 2011 al 2015 e leader del partito Socialdemocratico dal 2005 al 2015, nonché prima donna ad aver ricoperto entrambi i ruoli. Dopo aver lasciato la politica, è stata nominata nel 2016 Direttore Generale di Save the Children.